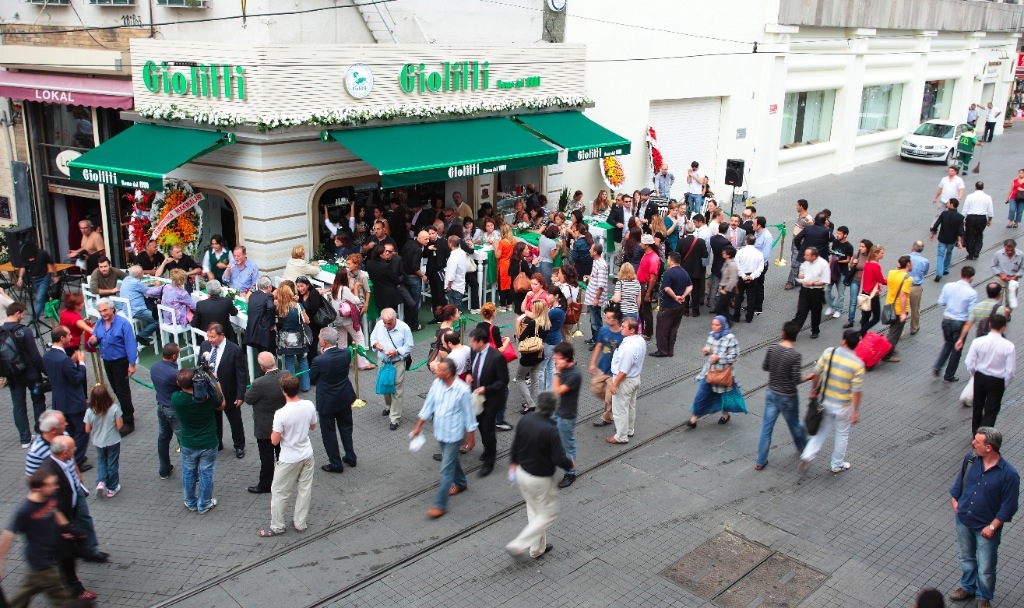 TEAM:
Roberto Ferlito Ceo
Alessandra Faticanti Coo
Sebastiano Palumbo, project manager
Agita Putnina, chief architect
Valentina Esposito, architect
Gildo Incitti, architect
Assigned Typology: Private
Client: Giolitti international
Project phase: BUILT
Date: 2014-2015
Giolitti International
Giolitti, is one of the most important hand made ice-cream producers in Italy.
Nabito architects is proud to design the firsts concept store outside Italy.
Those front shops, the firsts outside Rome and Italy, would represent an Italian traditional way to live the public space; food and gelato as a social constant event.